We are a Managed IT Services company located in Taunton, MA dedicated to providing comprehensive IT Solutions that empower our clients to achieve their business goals. We offer a wide range of IT Services tailored to meet the unique needs of businesses of all sizes and industries. Our commitment to exceptional customer service means that we are always available to provide IT Support and guidance whenever you need it. 
We pride ourselves on giving world class friendly IT Support!
We've been in business since 2005 and have extensive experience in installing, configuring, and maintaining IT Infrastructure for Small and Medium Businesses. We are able to understand our clients' needs and plan and implement solutions that work for their business, both in the short term and long term.
As we are also a small business, we are able to offer you a much more personalized IT support service when you are dealing with us.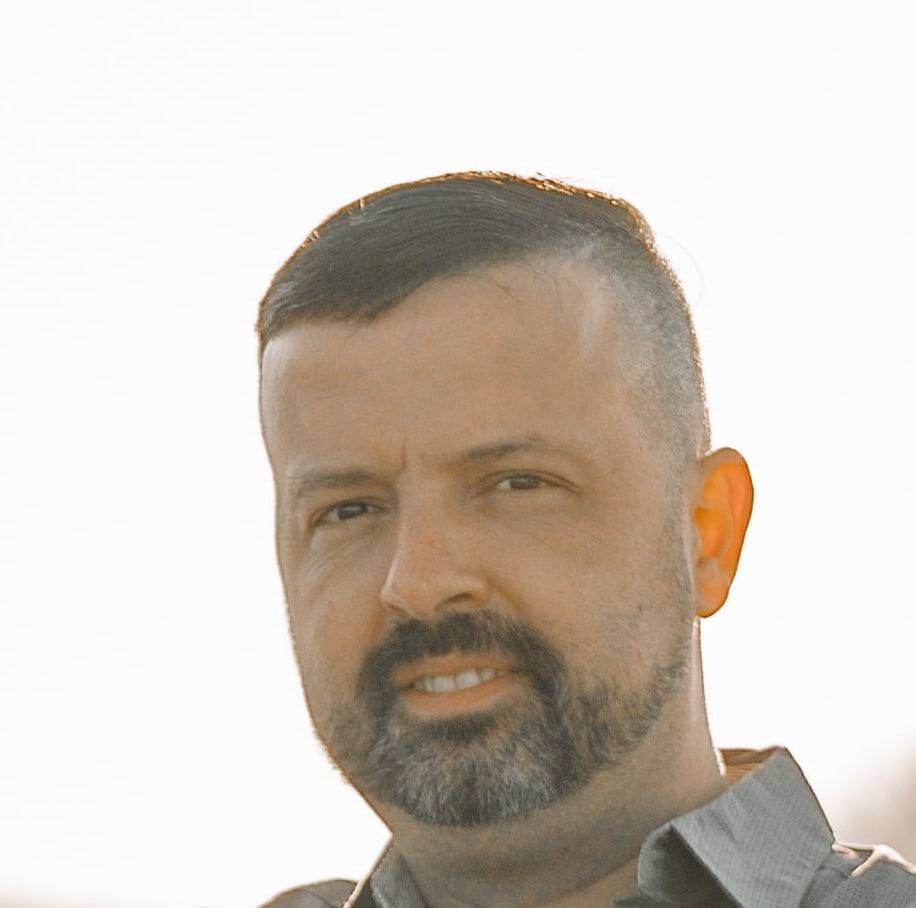 Shawn Goncalves
Owner, CompTel Networks