Microsoft 365 is designed to help businesses work more efficiently and effectively. Microsoft 365 includes powerful communication tools like Outlook, OneDrive, SharePoint, and Teams, enabling teams to communicate and collaborate effortlessly.
With Microsoft 365 cloud solutions, you can improve your productivity, communication, and collaboration, all while keeping your data safe and secure.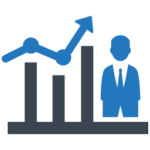 Productivity
Combining the Accessibility options and the Collaboration tools of Microsoft 365 will allow your staff to become more productive. Storing and sharing files in OneDrive, using Teams for Projects and Meetings, and communication with Outlook.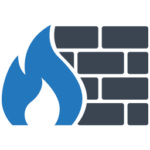 Security
More secure than traditional on-premise solutions, as they offer advanced security features, such as data encryption, access controls, and disaster recovery. This helps to protect against cyber threats and ensures that your data is safe and secure.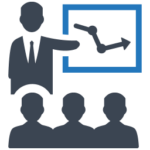 Collaboration
Collaboration tools that allow users to work together in real-time, share files, and communicate easily. This can help to improve teamwork and productivity, especially in remote or distributed teams.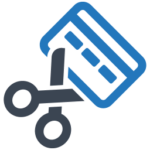 Cost-Effective
Cost-effective option for businesses, as they eliminate the need for expensive hardware and software investments. Instead, you pay a subscription fee, which often includes regular updates and maintenance.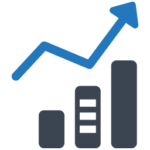 Scalability
Highly scalable, which means that you can easily scale up or down depending on your needs. This makes it easy to adjust to changes in your business or personal requirements, without having to invest in additional hardware or software.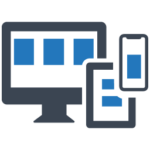 Accessibility
Cloud solutions can be accessed from anywhere, as long as you have an internet connection. This means that you can work remotely, from home, or on the go, without having to worry about accessing your files or applications.