Our Backup and Disaster Recovery Solutions
Businesses of all sizes have come to rely on technology to store, manage, and process their valuable data. From customer information to financial records, this data is critical to the success of the organization. Without a proper backup and disaster recovery plan, businesses risk losing this valuable data. Learn More.
When implementing a backup strategy you want to start with the 3-2-1 strategy. Make 3 copies or your data stored on 2 different media onsite and 1 copy offsite.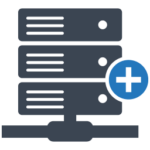 Local Backup
Local backup gives you a quick method to restore files and folders and also a complete system rebuild. You can backup as often as hourly or just at the end of the day.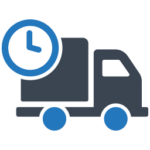 Offsite Backup
Store a copy of at least your important files and folders offsite so in the case of a disaster you can restore your data to another device until you are able to replace your equipment.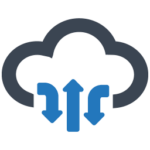 Cloud Services Backup
When developing a backup strategy you don't want to forget your data stored in the cloud. Backup your important Microsoft 365 data using another cloud service provider.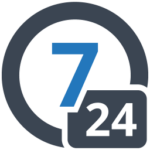 24/7 Monitoring
We continuously monitor your backups to ensure their integrity and availability. We also perform periodic test restores to make sure your backup will work when you need it.